Our Price Match Guarantee gets you the lowest price on rental cars
Whether it's Avis or Budget, you'll always get a great deal when booking on aa.com, we guarantee it.
Simply reserve your car on aa.com and within 24 hours, if you find a lower eligible rate on another website for the exact same rental, we'll match it or credit you the difference. See complete details below.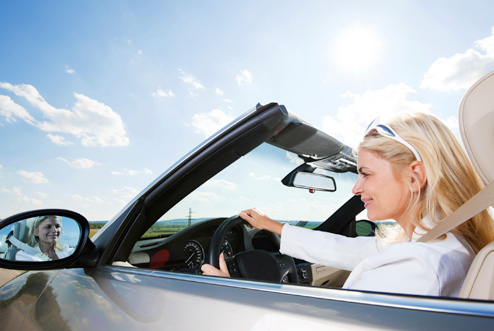 Frequently asked questions
How do I know if I booked a car that's eligible for the Price Match Guarantee?
Please see the complete details for eligibility in the Terms and Conditions.
What should I do if I find a lower rate on another site?
After you made a reservation to verify the rate, please complete the online contact form on this page and provide both booking confirmation numbers so that we can research your claim.
If I am able to confirm a lower rate, how should I contact aa.com?
Claims have to be made online on the form below.
How is my credit issued / how does the price match work?
If the eligible lower rate is matched, an email will be sent to you confirming the new rate. If a refund is issued, you will receive it in form of a voucher redeemable for flight bookings on www.aa.com. All requests are subject to verification by aa.com. We will not accept screenshots or other purported evidence of a lower price that we cannot independently confirm. Nor will we verify any request that we believe is the result of a printing or other error or is made fraudulently or in bad faith.
For complete details, please see our Terms and Conditions.