Cairns
Flights And Sights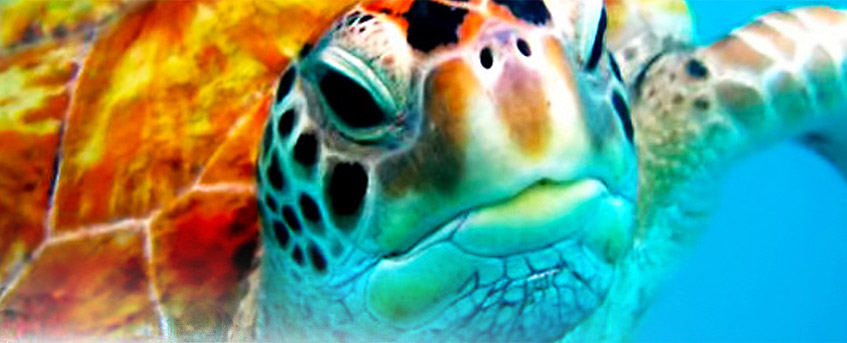 Introduction to Cairns
Find flights to Cairns, Australia, with American Airlines and explore the beauty of Far North Queensland. From discovering the Great Barrier Reef to hiking a rainforest, you'll find a wide variety of captivating things to do in Cairns.
Things To Do In Cairns
One of the most well-known and greatly anticipated activities in Cairns is exploring the Great Barrier Reef. Cairns is the perfect home base for discovering the Reef, which is the world's largest single structure created by living organisms -- it can even be seen from space. You can dive or snorkel to see its incredible colors and marine life. The Great Barrier Reef Diving and Snorkeling Cruise From Cairns, which takes a total of just over eight hours, affords you five hours in the water at two outer locations. If you want to see it from high above, try the Great Barrier Reef 30-Minute Scenic Helicopter Tour From Cairns. There are also glass-bottom boat tours that let you see it without getting your feet wet. The Great Barrier Reef is the ultimate attraction in Cairns, and one not to be missed.
Once you've seen the Great Barrier Reef, there are still many things to do in Cairns that showcase nature at its finest. North of the city you'll find the Daintree National Park, which features a lush rainforest. The Daintree Rainforest, Cape Tribulation and Rainforest Habitat Wildlife Sanctuary Day Tour is a wonderful way to see all three sites. It includes stops at Port Douglas and the Rainforest Habitat Wildlife Sanctuary, home to native species such as kangaroos, koalas and wallabies. You'll also cross the Daintree River by cable ferry to explore the Cape Tribulation section of Daintree National Park during a guided rainforest walk. And you'll take a Daintree River cruise to spot crocodiles and more wildlife.
Another of the top activities in Cairns is learning about Australia's indigenous cultures. At the Tjapukai Aboriginal Cultural Center, north of Cairns, you can experience traditional dance, art, music and storytelling.
This Australia destination is full of nature's wonders. Browse our flights today and start making your plans to fly to Cairns to experience it all during the trip of a lifetime!
Cairns Airport Information
Plan Your Travel
Travel Extras