Monterey
Flights And Sights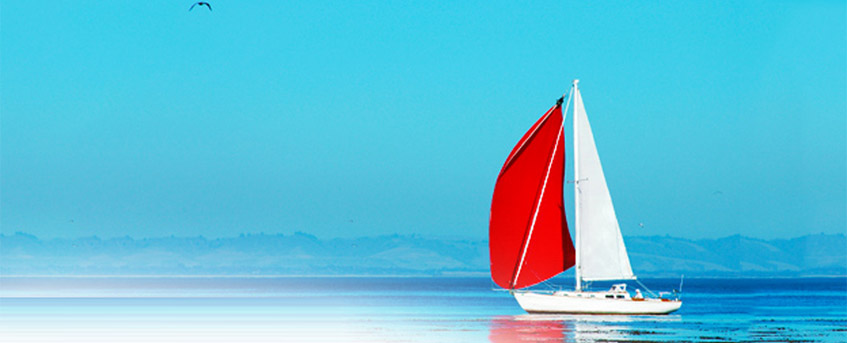 Introduction to Monterey
The temperate coast of California is an enjoyable destination, and American Airlines flights to Monterey put you in perfect position for discovering the best the area has to offer. There are so many fun things to do in Monterey, including surfing, whale watching, kayaking and golf. In addition, those who are fond of shopping or other indoor pursuits will find plenty of ways to spend their time.
Things To Do In Monterey
A visit to the acclaimed Monterey Bay Aquarium is one of the most well-known activities in Monterey. The Aquarium features nearly 200 galleries and exhibits devoted to the diverse habitats of Monterey Bay. It even includes one of the world's largest jellyfish galleries. The Aquarium features more than 35,000 animals and plants representing over 550 species of fish, invertebrates, mammals, reptiles, birds and plants found in Monterey Bay and other marine habitats around the world.
The Aquarium stands on the site of what was historic Cannery Row's largest fish-packing plant, which brings us to another one of our favorite things to do in Monterey. Cannery Row itself features an alluring array of shops, restaurants and family-friendly activities. This historic waterfront district is said to be where the noted American writer John Steinbeck drew inspiration.
Once you've experienced Cannery Row, it's an easy walk along the city's Recreation Trail to Fisherman's Wharf, another one of the top activities in Monterey. You'll likely be able to spot harbor seals and sea otters in their natural habitats along the way when you pass by the Monterey Bay National Marine Sanctuary.
Did you realize that Monterey is one of the most historic cities in the state of California? It's not unusual to stumble upon original adobe structures on street corners, some of which are open for tours.
Of course, there are also a number of things to do in Monterey for the more adventure-minded. The city's beaches and its over 35 parks offer any number of outdoor pursuits, from water activities such as surfing, sailing and kayaking to camping, hiking and biking, all with beautiful scenery.
If exploring this California destination sounds interesting, fly to Monterey with American Airlines. We make it easy and convenient to discover everything this friendly place has to offer. Search flights and plan your trip today.
Monterey, California Airport Information
Plan Your Travel
Travel Extras