Flying on US Airways?
If one or more of your flights is on US Airways, policies may vary depending on which airline operates your flight. Visit usairways.com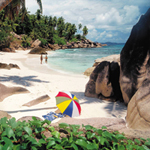 Download the latest American Airlines Timetable in Adobe PDF format. View flight schedules on your computer, print the entire timetable or just schedules to selected cities for your convenience.

Pacific Flight Schedule from Tokyo / Pacific Flight Schedule to Tokyo

*Flight schedules subject to change without notice. We recommend that you check the latest flight status before your flight. AA.com can also notify you with updated flight status information for any American Airlines/American Eagle flight. Create Flight Status Notification

Travel Information Useful Link