Specialty

Earn miles with each donation
Susan G. Komen
Earn 10 miles for every $1 you donate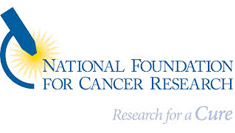 National Foundation for Cancer Research
Earn 10 miles for every $1 you donate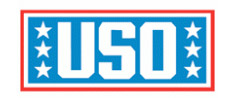 United Services Organization, Inc.
Earn 10 miles for every $1 you donate
Points.com
Transfer points and rewards
If you are a member of AAdvantage as well as hotel loyalty programs, with Points, you can track your balances in one place.
Terms and conditions

American Airlines reserves the right to change the AAdvantage program and its terms and conditions at any time without notice, and to end the AAdvantage program with six months' notice. Any such changes may affect your ability to use the awards or mileage credits that you have accumulated. American Airlines is not responsible for products or services offered by other participating companies.