Redeem your miles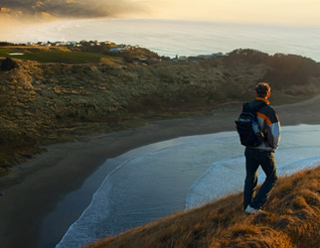 Travel with your miles
Enjoy award travel
Use your miles for travel on American Airlines, American Eagle®, US Airways, US Airways Express, US Airways Shuttle, any oneworld® airline or any partner airline to nearly 1,000 destinations worldwide. Use our Award Map to discover where you can go with the miles you have, and then use them to book a trip.
Upgrade using miles
Use your miles to upgrade to the next cabin on most domestic and international flights marketed and operated by American and US Airways. You can even use your miles to upgrade on British Airways and Iberia flights.
Cars, hotels and vacations
Use miles or combine cash and miles for car rentals, hotel stays and vacations in over 500 destinations worldwide. You can even use miles to book activities and tours.
Admirals Club
Buy or renew your Admirals Club® membership with miles.
More ways to use your miles
We make it easy to use your miles with many partners.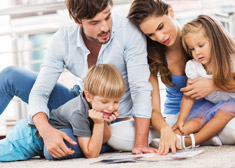 Magazines and newspapers
Use your miles for magazine or local / national newspaper subscriptions.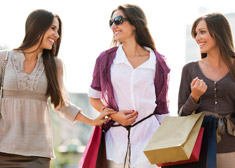 Gift cards
Turn your miles into gift cards from your favorite stores and restaurants.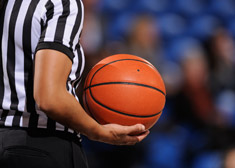 AAdvantage Auctions
Bid on VIP experiences with your miles - walk the red carpet, attend award shows or sports events.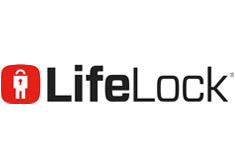 Protect your identity
Get LifeLock® identity theft protection for only 2,500 miles.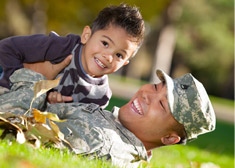 Donate your miles and make a difference
Your miles can support military families and people around the world, or make a difference in the lives of children.