Baggage
Our policies
All published bag fees are base rates according to travel dates and destination; applicable taxes are not shown.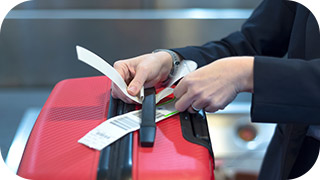 Checked baggage
From charges to weight and size, here's everything about our checked baggage policy.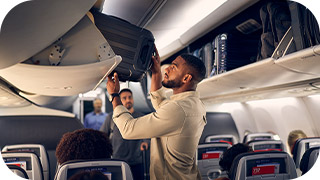 Carry-on baggage
Make your journey easier and discover what to expect when packing your carry-on bag.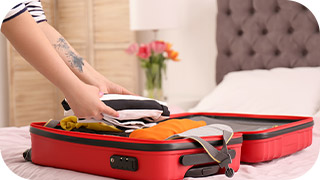 Restricted items
There are many common items that are restricted by the TSA.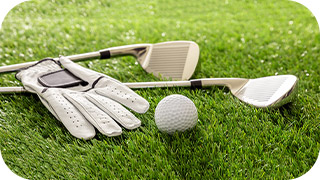 Specialty and sports
From musical instruments to military baggage, here's everything you need to know.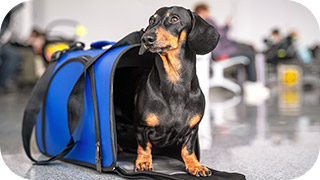 Traveling with pets
We're making your pet our priority. Here are some guidelines to help make your journey smoother.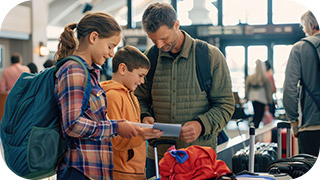 Traveling with children
Taking a trip with your child or infant can be child's play. We'll show you how.
Luggage delivery service
Bypass baggage claim
Whether you're traveling for business or pleasure on your next trip, let us bring your bags to you.
Lost an item?
We can help you
If you've lost an item on a plane or in an American-operated area, at the airport or at a security checkpoint, visit our lost and found page and we'll point you in the right direction.
Special assistance
Let us take care of you
We offer assistance at the airport, on the plane and upon arrival for a variety of needs including traveling with devices, disabilities, children and more.