Enhance your travel experience
For your comfort and productivity, we have more than 50 Admirals Club® lounges, four Flagship Lounges, an Arrivals Lounge in London Heathrow (LHR) and select partner lounges worldwide.*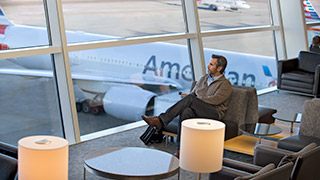 Admirals Club lounges
More than 50 locations worldwide offering a variety of amenities to enhance your time in the airport. Several membership options are available to meet your needs.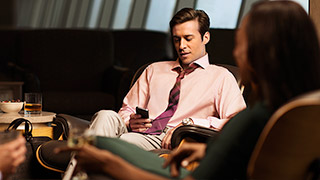 Flagship Lounges
For international, and qualifying transcontinental and oneworld® travelers in Chicago, London Heathrow, Los Angeles and New York JFK.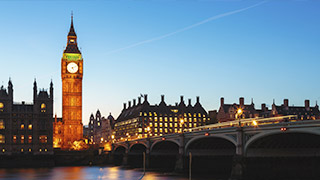 Arrivals Lounge
For passengers arriving in London Heathrow.
*Access criteria varies by lounge type, so before you travel, be sure to check if you qualify for lounge access.
Relax or be productive, everything you need is on hand
Delicious food and drink
Whether you're craving something healthy or feel the need to indulge a little, all clubs and lounges offer a variety of food and beverages. Enjoy a refreshing glass of sparkling wine with your breakfast at one of our Flagship Lounges or sample one of our Admirals Club promotional or culinary events such as omelet bars, wine tastings, and more. You'll have the perfect mix of complimentary goodies and refreshments no matter your mood.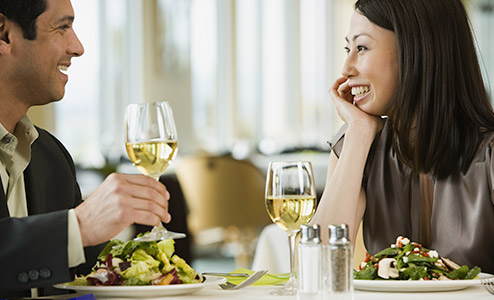 Work on the go
Need a quiet place to work? Private workstations are available with complimentary Wi-Fi, and access to personal computers (in select locations), as well as copiers and printers. In addition, conference rooms are available in many club locations and are fit with the amenities you need to conduct business on the go. Reserve a conference room for yourself or host an impromptu meeting. It'll be like you never left the office.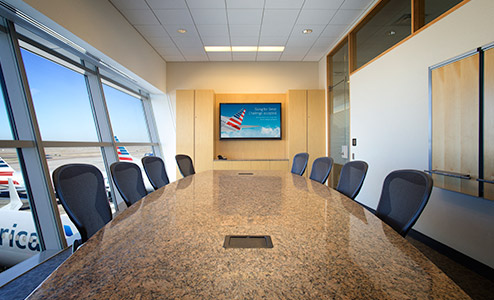 Amenities in select locations
Across our network, we have a variety of amenities including private shower suites, cyber-cafes, children's rooms and more. Select the Locations tab to find out what amenities are available in the lounge you'll be visiting.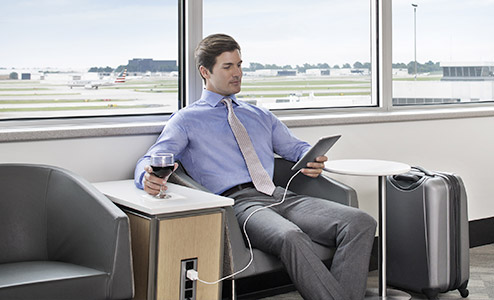 All the little details
While you're visiting one of our lounges or clubs, relax and let our professional club representatives take care of your last-minute travel needs. With personal travel and reservation assistance, they can help you with seat assignments, check on your upgrade requests and more.