We're bringing you a modern, comfortable and connected travel experience
With new and refreshed planes, more inflight Wi-Fi and a variety of entertainment selections, we have everything you need to enjoy your flight. From chef-inspired dining choices to personal entertainment options, take a look at what we have to offer during your flight.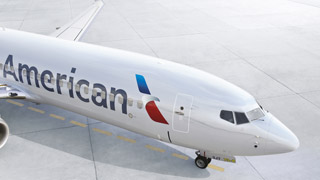 Experience the future of travel as we build a modern fleet of new planes.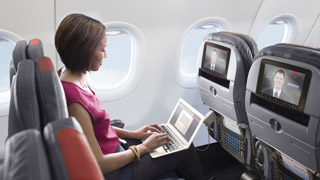 Stay connected multiple ways onboard your next flight.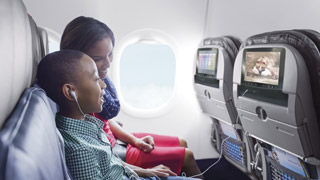 We have a variety of ways to keep you entertained inflight.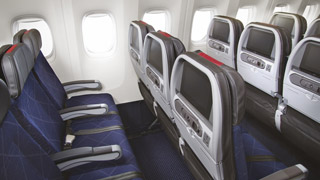 Choose from a variety of seating choices to enhance your travel experience.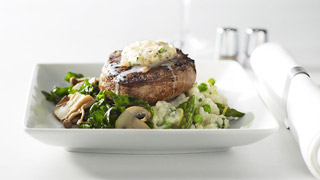 Enjoy menu options ranging from delicious entrées to lite bites.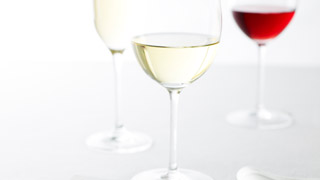 Enhance your meal with an award-winning wine or beverage of your choice.